Uganda is the leading tourist destination in East Africa offering a great deal of tourist attractions ranging from gorilla tracking, Hiking tours, Cultural tours, Wildlife game drive safaris,  Chimpanzee tracking, nature walks, adventure travels like white water rafting, source of the Nile among others.
Unlike other Africa's tourist destinations, Africa Tours Adventure will take you on a Uganda Safari where you will see "Africa's Big Five", coupled with great nature walks, cultural walks and endemics like Mountain Gorillas which are limited to Uganda, Rwanda and DR Congo in the whole world!
Uganda has ten wildlife national parks and a variety of other wildlife reserves. Uganda Safaris can last from two to more that twenty days.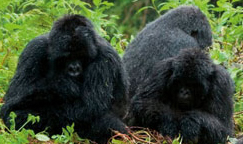 This three days tour will start and end in Kampala/Entebbe tracking gorillas in Bwindi impenetrable Forest National park, a home to the mountain gorillas.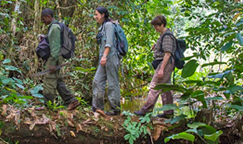 tour will start and end in Kampala extending to Kibale for chimpanzee tracking, Queen Elizabeth for game safari, Bwindi for gorilla tracking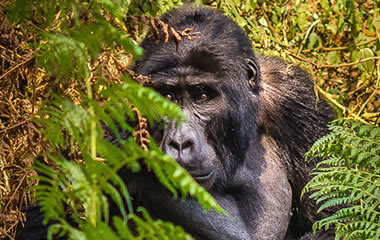 A four days gorilla and wildlife Safari will start and end in kampala/Entebbe with gorilla tracking in Bwindi Forest and wildlife safari in Queen.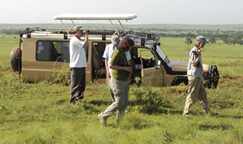 5 days gorilla and wildlife safari will take you for gorilla tracking in Bwindi and and extend to Queen Elizabeth for boat cruise, game drive.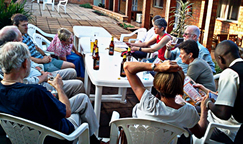 tour will start and end in Kampala extending to Kibale for chimpanzee tracking, Queen Elizabeth for game safari, Bwindi for gorilla tracking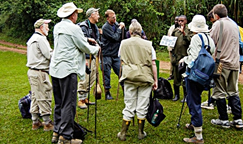 This 10 days takes you to the most visited tourist destinations with wildlife in Murchison Falls National park, Queen and Lake Mburo national parks
Contact Us for Inquiries